14th Annual
VIRTUAL
Dragon Run 5K and 1 Mile Walk
Saturday, September 26, 2020
Due to COVID-19 we are not able to have the actual race for safety reasons. We are still going to offer the very popular race shirt! We encourage all to walk or run on September 26 in honor of Nate. Please take pictures and either post on the facebook page of the Dragon Run or send to hochman8@comcast.net and we will upload the pictures. We will let you know when and where you can pick up your race shirt. We have lowered the price for this year as we know the event will not be the same experience.
T-Shirt Pickup:
Friday, 9/25 – 5:00 PM – 8:00 PM
at Kingsway High School Main North
Run-walk in teen's honor unites Swedesboro area
Read more at: Philadelphia Inquirer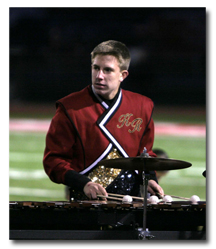 Register Online: Register Now!


Online Registration closes 9/24.

T-Shirt Pickup:
Friday, 9/25 – 5:00 PM – 8:00 PM
at Kingsway High School Main North
Platinum Sponsor: